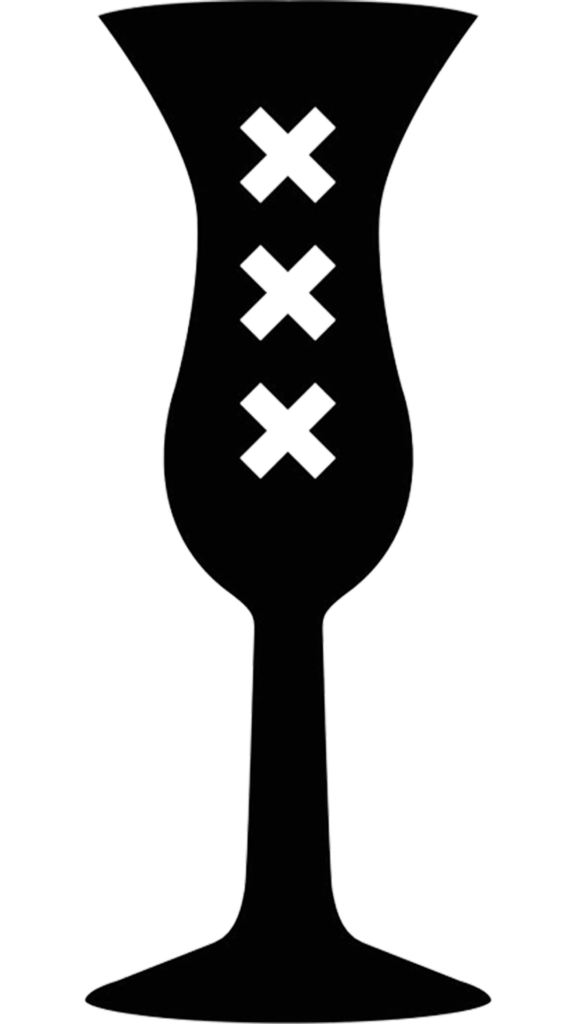 We respect tradition, but thought this old-timer could do with a new twist. Together with master distiller Pieter Verhoeven we created JAJEM at the Golden Arch distillery in the north of Amsterdam. JAJEM is a soft Jenever infused with lemongrass hibiscus and elderflower.
Best served chilled, or with a mixer. Our signature cocktail is the Red Light Mule: JAJEM, our homemade ginger beer, squeezed lime and a little drip of angostura bitter. Better still, we think the best way to enjoy JAJEM is by drinking it with beer.
Something we like to call a 'Kopstootje'.